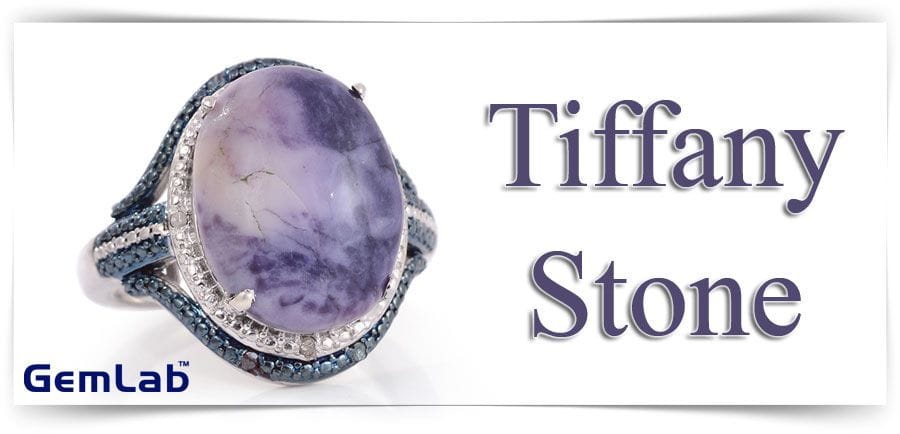 Tiffany Stone is also known as Bertrandite. It is a natural gemstone. The color of this stone is purple, lavender, white gemstone sometimes with patches of mauve, yellowish-brown and Black.
In Ancient times talisman ware used it when the desire to figure out how to change a part of one's life to a more alluring state.
It is useful in various zones, especially to help you to build up your psychic capacities. This purple color tiffany stone connects to the heart and thymus chakra and very helpful to bring beautiful loving feeling.
Rays of this stone are very powerful that clarify our dreams, motivating us to awesome deeds and achievements and returning the enchantment in our lives and relationships.
Origin of Tiffany Stone
Tiffany Stone is the name gave to a mixture of stone that comprises of Clear Quartz, Bertrandite, Opal, and Purple Fluorite. It is also referred to as Ice Cream Opal, Opalized Fluorite, and Purple Opal. This stone has come from Utah in the USA.
The explanation behind mining the stone never had anything to do with precious stone collectors but was to obtain Beryllium. They utilize this mineral for missile nose cones, as it is said to not warm up at high speeds.
Once the mine chose to near collectors, specimens of the stone turn out to difficult to acquire. Luckily for collectors of these beautiful stones, another mine has been opened after the most recent couple of years that is presently providing Tiffany stone to the gem world. These minerals formed into rock and identify with the volcanic movement.
Healing Properties Of Tiffany Stone
It is a highly energetic, but subtle stone. If you are a business, Tiffany stone is very helpful in your field.
This will give you an accurate direction and to do the work properly especially when you feel stagnating and needs improvement.
This is the greatest asset of meditation.
It is also very helpful to remove blockages of the meridians and chakras.
The rate of Tiffany Stone joins to the Crown Chakra and Third Eye, as well.
It helps one to achieve mental intelligibility and focus.
It builds up your communication skills with a spirit that is good for your own.