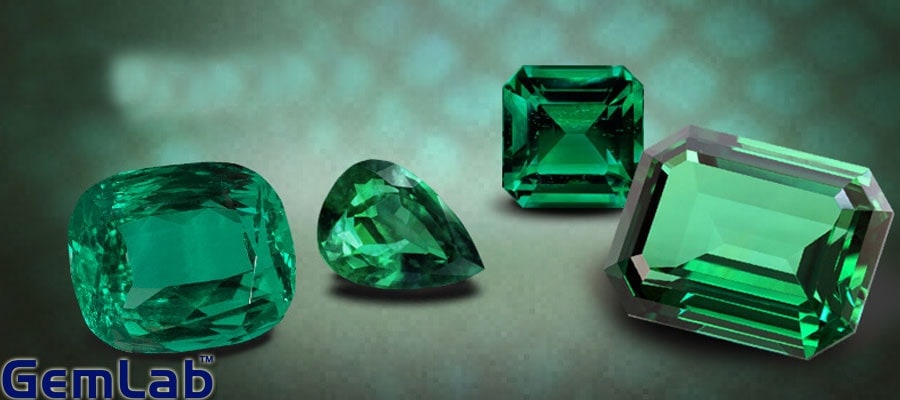 The gorgeous natural gemstones which have changed the world with their beauty, exquisiteness and mystical properties, belong to different groups or species.
These species are types of minerals. While gems like coral, amber, ivory, and pearls are organic materials, most of the gemstones are mineral materials.
Then there are a few gemstones that do not have any common properties with rest of the gemstones. These could be spinel, topaz, peridot, etc.
Here is some gemstone information that can help you understand the properties that some of the most popular gemstone species have.
Beryl
The Beryl species consist of gemstones that are aluminum beryllium silicates. On the Mohs scale, the Beryl family's gems have a hardness of 7.5 to 8.
The highly famous emerald gemstone belongs to the Beryl species. Along with emerald, there are members like aquamarine stone, morganite, bixbite, etc. in this family of beautiful gems.
Corundum
Another gemstone species, the corundum species has gems that are quite strong. The Corundum family is famous for the eminent color gemstones:
Ruby gemstone and Sapphire. So, if you are a blue sapphire gemstone lover, then now you know that this is the family that it belongs to. Both Ruby and Sapphire are incredibly durable as they have an excellent hardness of 9 on the Mohs scale.
Feldspar
Feldspar is a group of minerals having aluminum and silica ion. The feldspar family categorize into potassium feldspars and plagioclases.
The famous gemstones from this species include amazonite, andesine, moonstone, orthoclase, sunstone, and the like. Notwithstanding the variety, Feldspars have a hardness of 6 to 6.5 on the Mohs scale.
Quartz
The Quartz species can further divide into Macrocrystalline Quartz and Cryptocrystalline Quartz. While the former has gemstones like an amethyst gemstone, citrine, rose quartz, tiger's eye; the latter is renowned for its range of stones like agate, bloodstone, jasper, carnelian, etc.
There are many more species in the world of gemstones. Apart from different colors in gemstones, these carry numerous other properties that set them apart from the rest. Needless to mention, gemstones species are as amazing as the gems that they have.