All the gemstones are very precious and rare in its form. It takes millions of years for precious stones to frame in nature and just a small amount of those will ever be discovered, mined, cut and sold as Most Expensive Gemstones.
So The value of gemstone totally depends on many factors, including rarity, quality, setting, and even politics. Now, we are talking about the world's most expensive gemstone.
Here are some gemstones which sold in the millions or In Other words Most Expensive Gemstones 
Pink Star Diamond:
This 59.60 Carat Pink star diamond is a very beautiful diamond that has broken the world record price for any gemstone sold at auction. This incredible pink star diamond sold for $71.2 at Sotheby's in Hong Kong.
Oppenheimer Blue Diamond:
The Oppenheimer Blue Most Expensive Gemstone, a 14.62-carat Fancy Vivid blue jewel, has turned into the world's most costly gemstones at any point sold at the sale, For instance Blue Moon precious stone, by offering for $57.5 million (£40 million) including commission and expenses, at Christie's in Geneva.
Blue Moon Diamond:
In turn, the Oppenheimer Blue diamond had broken the record previously held by the blue moon diamond, which sold for $48.5 million at Sotheby's Geneva's. Blue Moon is a very flawless diamond.
Yellow Diamond:
Yellow Diamond 100.09 Carat sold for £10.8 million at Sotheby's Geneva in May 2013 getting the record at the aggregate cost for a yellow Diamond.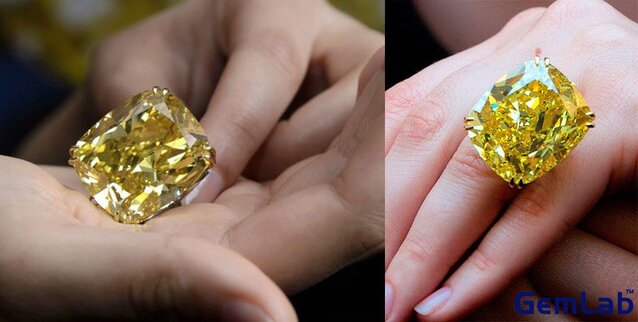 Emerald Gemstone:
This beautiful Emerald Colombian Gemstone 23.46 Carat owned by Elizabeth Taylor. Likewise, Emerald sold for £43 million at Christie's New York on December 2001. Also, The gem form is a part of the broach and the diamonds are embedd in it.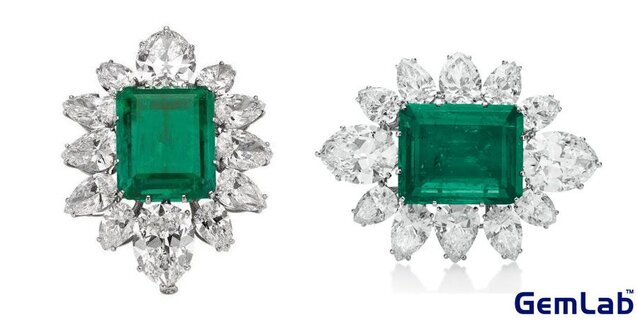 Hope Spinel Stone:
HopeSpinel is very fascinating and lovely gemstone. The Hope Spinel was once owned by Henry Philip Hope, who originated from a dynasty of incredibly rich and powerful merchant bankers in the 18th century.
But The hope spinel stone sold for £962,500 at Bonham's in September 2015; that is the new world record for hope spinel stone.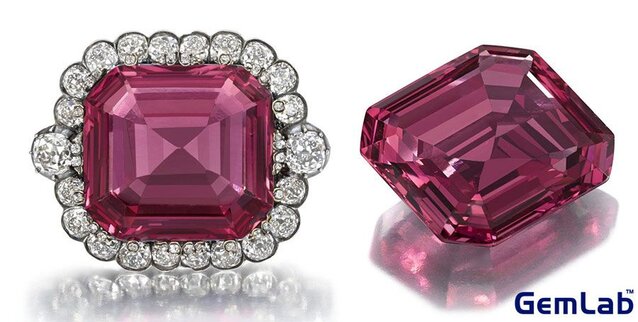 Emerald-Cut Diamond:
Emerald cut diamond is one of the  Most Expensive Gemstones. One of just five perfect diamonds to be sold at a sale in the previous 25 years,. However This wonderful 100 carats perfect diamond sold for £9.2million at Sotheby's New York on April 2015.