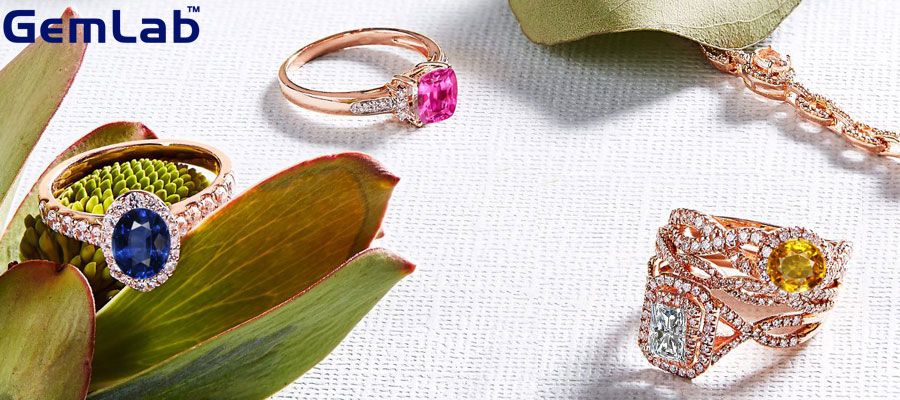 Astrology plays a vital role in human life. People relate planets and gems to their birth charts and future. Anyone who has a firm belief in gemology would understand the very many benefits that gemstones can provide if worn as per the birth month of the wearer.
If you are born in the month of September, then the September birthstone sapphire is the one you must buy to reap its benefits.
Not only this, but the gorgeous colors of sapphires have made them highly popular since their discovery ages back. Even now, there are many who believe in the mystical properties of these gemstones.
One of the most highly valuable gemstones – a sapphire brings affluence, prosperity, wisdom and immense knowledge to the wearer.
If you are also intrigued by the world of sapphires and wish to buy sapphire gemstone in the near future, then it is important to understand two renowned varieties of these gemstones: Ceylon Sapphires and Bangkok Sapphires.
Source of origin
Ceylon Sapphires have their origin in Sri Lanka. The country was once famous as Ceilão by the Portuguese and was later translate into English as Ceylon by the British.
Bangkok Sapphires, as the name suggests, originates in Bangkok – the capital of Thailand. Also known as the gemstone capital of the world, Bangkok is one of the most sought-after producers of sapphires in this day and age.
Production
Ceylon sapphires are found naturally in the earth's soil composition. They are extract through mining. On the other hand, Bangkok is a hub of gemstones where all types of rough gemstones, from across the world.
So gemstones in this region are manufactured to jewelry, cut and treated. Thus, Bangkok sapphires are not really comes from inside the earth.
Color
Ceylon sapphires are naturally comes from inside the earth. This is the reason why they have somewhat vague color combinations as their elements and compositions are untouched and untreated.
Whereas the Bangkok sapphires are usually with heat & treatment and so they have a bit deeper color than the Ceylon sapphires.
Polishing
As the Ceylon Sapphires are mine, they are not usually well polish because of their vulnerability to get easily mechanically damage. Whereas, Bangkok sapphires are well-polish ones.
Because of heat & treatment as well, they have great clarity and the polishing adds more charm to their already stunning looks.
Value
One of the key differences between a Ceylon sapphire and a Bangkok sapphire lies in their value. Ceylon sapphires are not that commonly. This is the reason why they demand a greater price in the market than their contemporaries.
The Bangkok sapphire, in contrast, is quite cheaper. But that doesn't mean that their value isn't much. They are also one of the most highly demandable sapphires in the world.