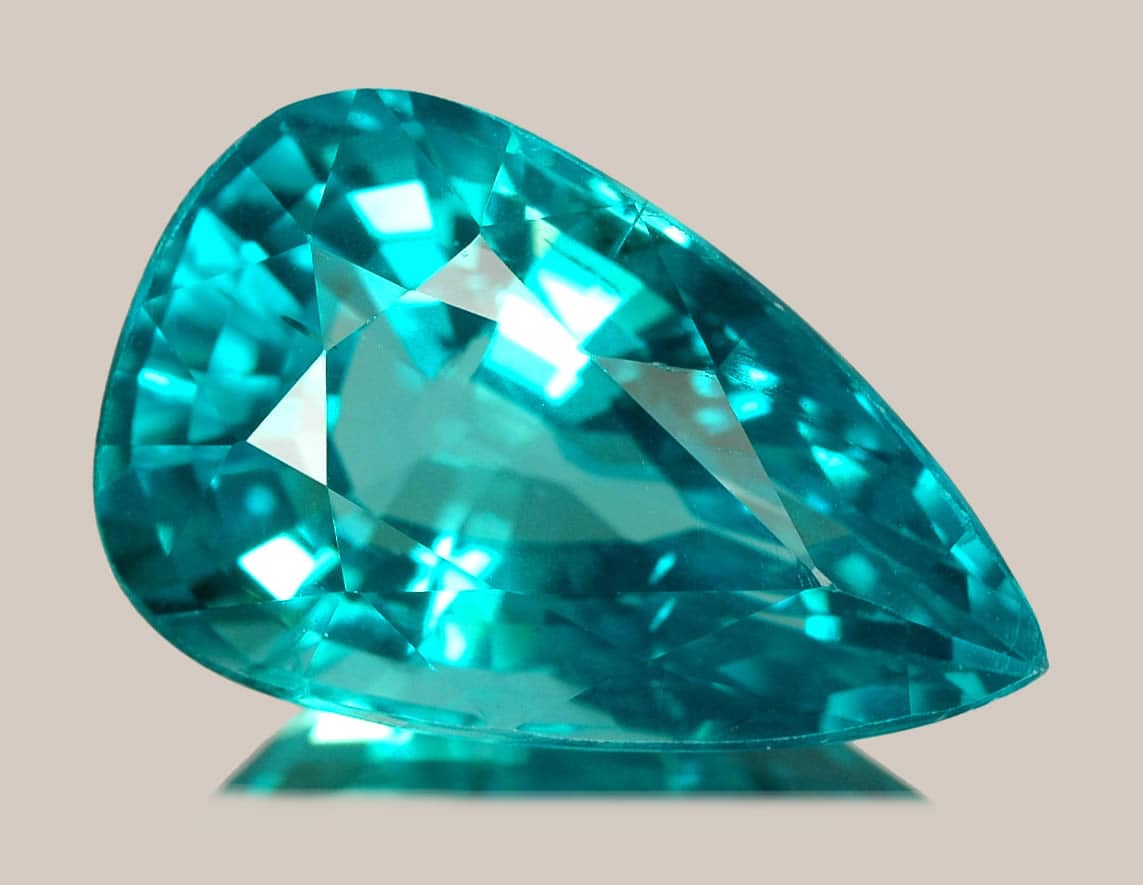 The extraordinary gleam and physical characteristics of the apatite gemstone have allured the people around the world toward it.
Along with its fascinating color characteristics and shine; the gemstone apatite has also historical significance. Thus, due to its incomparable properties, the apatite gem is widely popular by the people of all classes.
Principally, this beautiful gemstone is found in two major colors, light blue green and dark blue green.
Information of Apatite Gemstone
The apatite gemstone is compose of phosphorous mineral including chemicals hydroxylapatite, fluorapatite, and chlorapatite.
The quantity of these minerals varies as per the presence in the crystal. Apatite rock is the major source of phosphorous mineral in the world.
The phosphorous mineral is immensely useful for a human being as it is majority use in the creation of explosive, toothpaste, detergent and pesticides.
The hardness of the apatite gemstone does not compete with its contemporaries gemstones. The hardness of apatite stone can be measured as 5.0 on the Mohs scale which is apparently low in proportional to stones like the blue sapphire and ruby gemstones that mark 9.0 on Mohs scale.
The invaluable gem quality apatite gem is found in the different parts of the world such as Brazil, Burma, and Mexico. Madagascar is also popular for producing blue color apatite gemstone.
While buying apatite stone one should analyze the color characteristics of the stone. A stone with intense color will be termed as the best quality apatite gemstone.
The apatite stone can attain its incomparable metaphysical and healing properties. Nonetheless, unlike other gems, there is only a little information available about its association with history and mythology.
However, still due to its meritorious qualities people attract toward this gemstone.
The apatite is relates with the solar plexus chakra that is generally renown for its substantial power to dispel all the negativeness from the body and establish the balance between mind and body. The stone also disseminates the fears and endow peace of mind.